PROPERTIES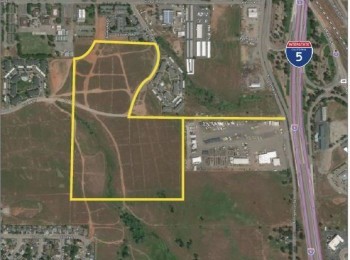 Online Auction for ±56.19 Acres of Vacant Land in Red Bluff
South Jackson Rd and Vista Way
Red Bluff, CA 96080
U.S.A.

Close to I-5 Freeway
Bankruptcy Auction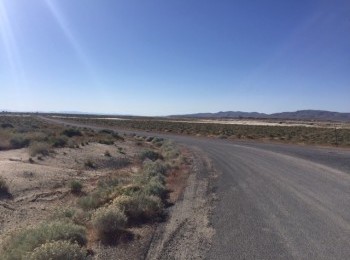 Online Auction for ±493 Acres of Industrial-Zoned Land near TRIC
Bango Rd
Fallon, NV 89406
U.S.A.

Rail/Electric/Gas/Water
Close to TRIC
Office Building w/ Potential for 4 Suites w/ Warehouse Space
3211 Norton Drive
Richland Hills, TX 76118
U.S.A.

Commercial | Auction #308-1
Potential for 4 Suites with
Warehouse Space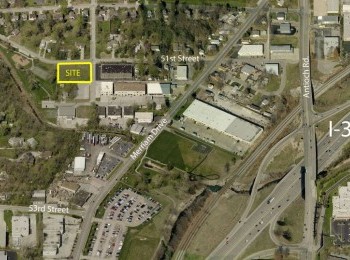 ±30,000 SF Land Parcel
9101 W. 51st Street
Merriam, KS 66203
U.S.A.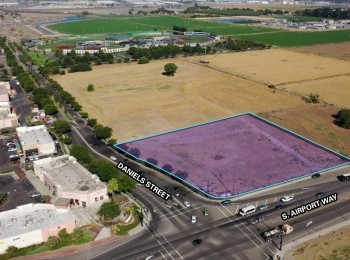 Online Auction for 3.14 Acres of Commercial Land in Manteca
1115 S. Airport Way
Manteca, CA 95337
U.S.A.

Hard Commercial Corner
City of Manteca Owned
Rare Opportunity to OWN Downtown Houston Tunnel Space
917 Main Street, #B1
Houston, TX 77002
U.S.A.

Commercial | Auction #295-1
Kirby Lofts Basement Level
±72 ft Potential Store Fronts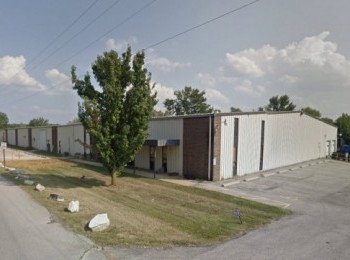 ±54,000 SF Office/Warehouse
4 Industrial Drive
Pacific, MO 63069
U.S.A.

Commercial | Auction #193-1
Zoned M-2 (Heavy Industrial)
On ±2.63 Acres of Land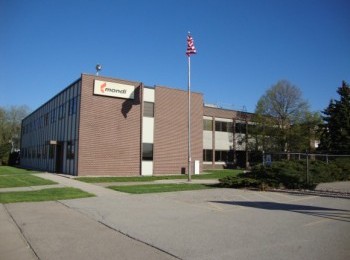 ± 197,487 SF Manufacturing Bldg.
206 Garfield Avenue
Menasha, WI 54920
U.S.A.

Commercial | Auction #185-1
Fully Functional Facility with
Docks & Grade-Level Doors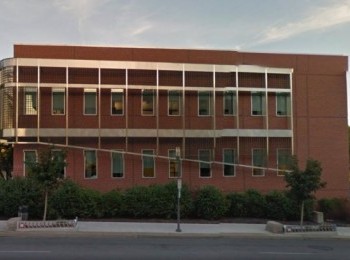 ±40,450 SF Hostess Brands Headquarters Bldg.
1 East Armour Blvd.
Kansas City, MO 64111
U.S.A.

Commercial | Auction #175-4
Desirable Midtown Location
100% Leased